About Us
At Marmul Travel & Tours we feel the level of personalized service in our industry, as in others, has given way to focusing on profits.
Who We Are
The Marmul Hospitality Group is a 100% Omani company that was founded on the principles of traditional ethics and a global outlook. It strives to provide the best value for money to all its customers while offering the best services and products.
Why Choose Us
Our commitment to quality and the ability to deliver excellent service has been appreciated by various Government agencies such as Muscat Municipality, Governorate of Muscat, Sultan Qaboos University, and many more.
The one-stop-shop for all your travel needs!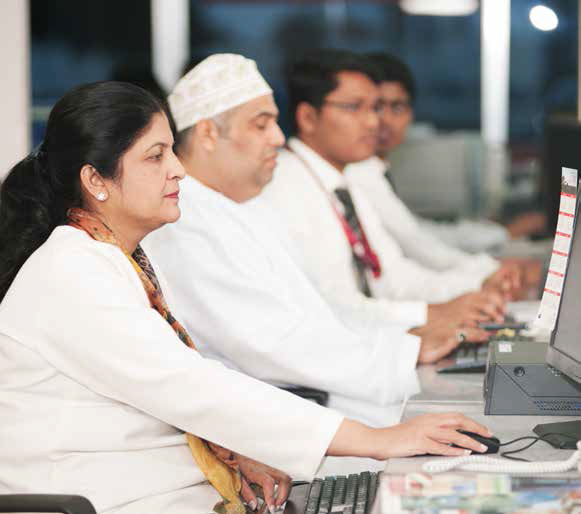 Marmul Travels provides planning and booking services for individuals, corporates, and various sections of the Ministry. This is backed by support that is available 24 hours, 365 days a year. We have partnered with world-renowned networks like GTA, DOTW, Hotel beds, etc. to ensure complete convenience and peace of mind.
Yes, we are indeed the one-stop shop for all your travel needs.
Today, this vision is a phenomenon and a name to reckon with in Oman's travel industry. We handle more than 100,000 travelers annually, making sure all their traveling requirements and needs are met while maintaining the highest quality standards. Our unparalleled service and dedication has also brought us various industry recognitions which include the 'Gold Award" from Gulf Air, Etihad Airways, Qatar Airways, Air India and the 'Silver Award' from Oman Air, Royal Jordanian Airlines, Sri Lankan Airlines etc.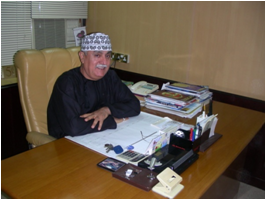 H.E Abdulla Shaban Al Farsi
Chairman
At Marmul Travel & Tours we feel the level of personalized service in our industry, as in others, has given way to focusing on profits. Our approach focuses on the needs of the clients, keeping their best interests in mind. We encourage everyone to try Marmul Travel & Tours, an unparalleled option when it comes to Travel. We are confident that our customers will be convinced our service is exceptional.
If people do not have passion for what they do, they should be in another business. We have that passion and take pride in what we do.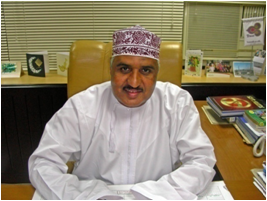 Mr. Ali Mansoor Al Nassery
Vice Chairman
We started in 1988 and our company has created repute for itself over time based on the quality of services and commitment. I am proud to stand beside a responsible team that delivers value to the customer and maintains excellent communication. Having been in the travel industry of Oman since the start, Marmul Travels is experienced and has developed a strong network with the travel community around the world.
Our services have broadened over time from only travel arrangements to complete tailor-made tour packages, allowing customers ease and comfort. Most of our clients refer our services to others based on their positive experiences, and we hope to continue providing excellent and superior services within the industry.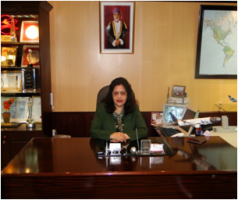 Mrs. Mebal Pinto
General Manager
A multi-talented leader, Mebal Pinto served as the Financial Controller before taking over as the General Manager. Her foresight and abilities have steered the organization towards tremendous progress and growth. From a humble beginning 33 years ago, she has helped the organization expand to 9 travel offices in the region with more than 65 travel consultants and allied staff.
She says, "Marmul will always be proud of catering to the needs of the customers through their highly professional sales and service team along with their passenger-friendly ideals which takes care of both, frequent and infrequent travelers. This tradition of ours will raise us to glorious heights."
Marmul Travel founded in 1988, which is an IATA accredited Agency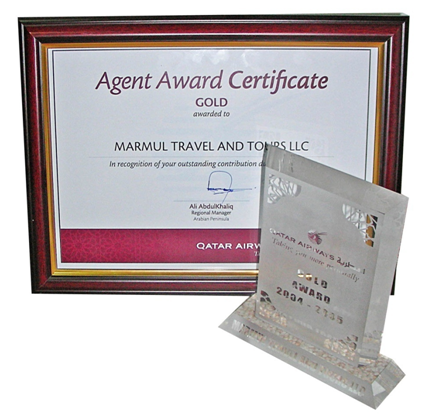 Awards
Marmul Travel continuously bagged No: 1 Gold Awards of Gulf Air, Air India, Qatar Airways, and Diamond Award from Etihad Airways, during the past Several years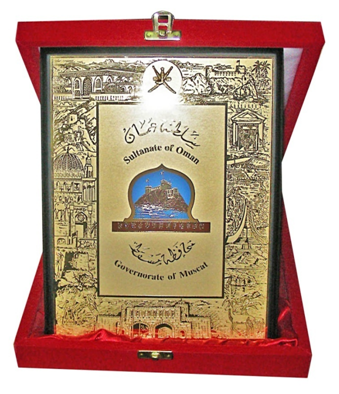 Service Recognition
Awards are honored by the Governorate of Muscat– in appreciation of our ability to deliver the quality service.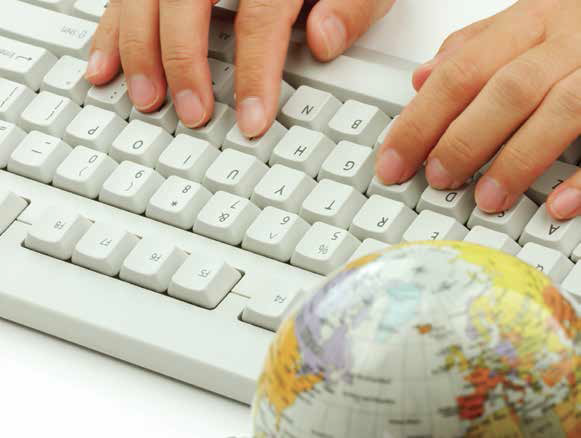 Branch Network
The company at present operates at 7 travel offices in the region