Marmul Travel & Tours
Welcome To
Traveling the World
33 Years of
The Pleasure of Traveling
We give you
Leave only Footprints...
Take only Memories
Our Mission
We are committed to creating the best value and offering the highest level of Service and Choice for our customers. We motivate our staff by encouraging entrepreneurial spirit and innovation at all levels. We work to support environment friendly solutions. We keep our promises; our customer satisfaction is guaranteed.
Our Vision
Reaching everyone, being affordable, and becoming the preferred Integrated Travel & Tourism Service Provider in Oman..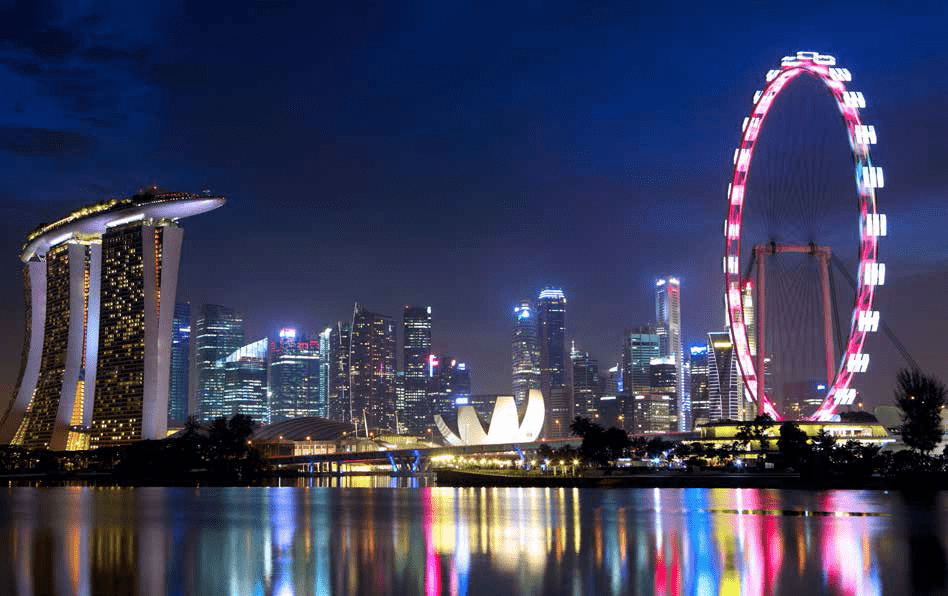 Travel the World
Whether you are planning that dream holiday, arranging a business trip or just planning to explore a new destination, we can help make sure it becomes a trip of a lifetime. Right from booking your flights, arranging hotel and airport transfers, providing international travel insurance and recommending sightseeing tours, we do it all. Our travel consultants will design individual packages that will fit your budget and fulfill all your travel needs.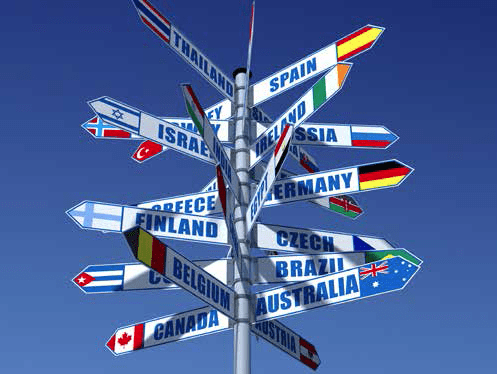 Marmul Travels offers the following services:
Flight Tickets
Visa Assistance
Lounge Passes
Foreign Exchange
Hotel / Apartment reservation
Car Rentals / Transportation arrangements
Rail Tours
Travel Insurance
Health Care Packages
Cruise Reservation
Tailor-made Packages
Wildlife Safari Packages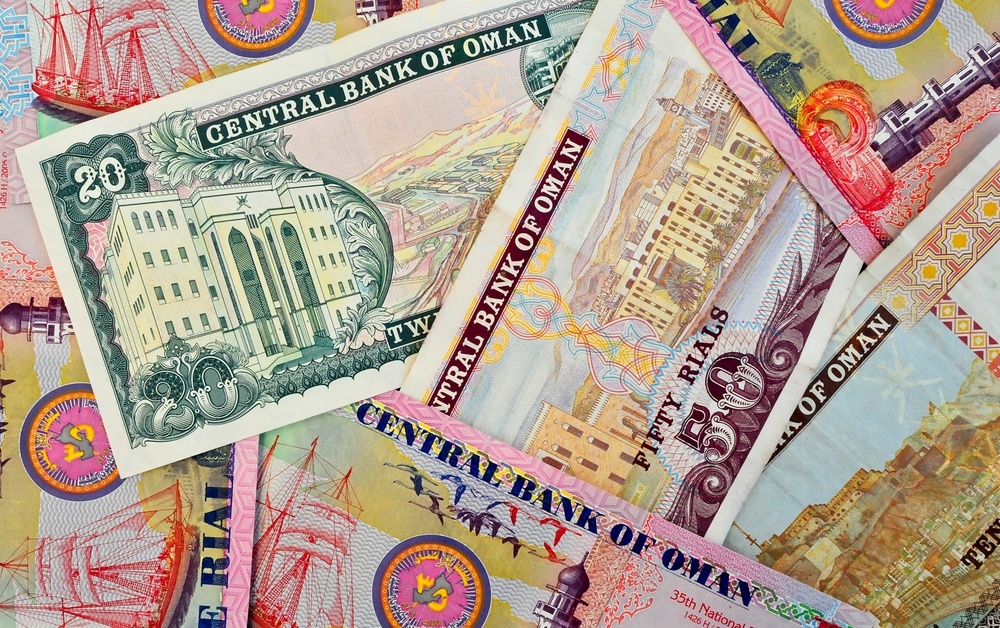 Marmul Exchange
With you for all your currency needs!
To enhance the overall experience of our customers, Marmul also operates an in-house exchange that will take care of your financial needs while traveling. The products and services we offer are:
• Issuance of telegraphic money transfers, encashment & foreign currency notes (Issuing foreign currency Oman Riyals).
• Local money transfer within Gulf Cooperation Council (GCC);
• Global money transfers
Our Passion...
We love what we do and challenge ourselves every day, searching for the best travel value available for you and your family.
Our Core Values...
Marmul Travel was formed to provide a level of service far exceeding what is available today. Its vision, mission, goals and objectives are derived from the beliefs and values of its founders.
Honesty and Integrity
We believe our clients, service providers, and associates deserve honesty in all aspects of our business. The needs of our clients and associates will be kept as the first priority.
Fairness, Eagerness, and Willingness
We always look at what service provider will exceed the client's travel needs in a fair manner with a genuine desire to serve the clients.
Sincerity and Professionalism
Writing down our vision and mission is not enough. We believe in the meaning of the words and show it by conducting business in the utmost professional manner.
Courtesy and Cheerfulness
We want our organization to be a pleasant place for associates to work. This makes it easier treat the client in a courteous manner, with a friendly smile on our face and in our voice.